Another nine pupils receive their TT Rockstars Certificates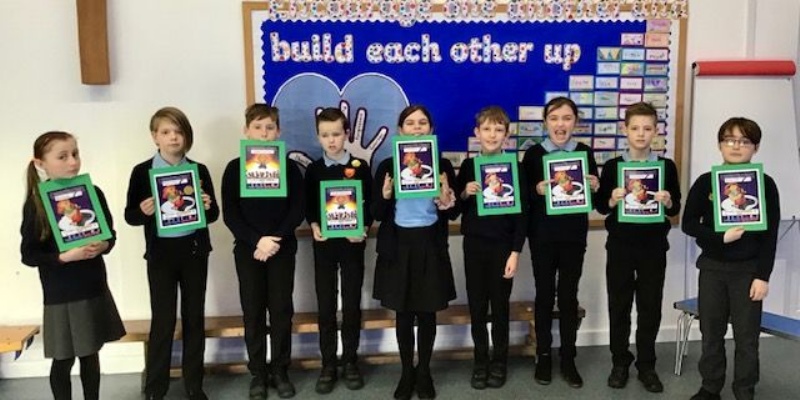 Another nine pupils receive their TT Rockstars Certificates
This week at Fridays achievement assembly a group of nine pupils across Year 4 to 6 were awarded the status of either "Rock Legend" or "Rock Star" as part of the national TT Rockstars scheme. This means the students are successful at knowing and recalling all of their times tables from 1-12's; including the inverse (divisions); in less than three seconds. A fantastic achievement and testimony to the pupils hard work and efforts in and out of school.
The Government target is for all students, by the end of Year 6, to be able to recall all their times tables in under three seconds.
We currently have 16 pupils who have met this standard and above.
I am also delighted to say that Witheridge C of E Academy is currently the leading primary school with the lowest mean speed per question within Mid Devon, ahead of all our competitors and Blundell's Prep School.
A big congratulations to all our Year 4 to 6 pupils.